LOVE this workout top from
TARJAY
And this sports bra!
How cute is she on our run this weekend... LOVING this pic!
Perrier on ice with lemon after a good run! SO REFRESHING!
(I WANT THIS BATHTUB)
Liking that when it is time for
Channing
to get out of the bathtub now she starts to hand me toys and splash like crazy and go from one end of the tub to the other to try and postpone me getting her out! It makes me laugh every time.
Liking that Memorial Day Weekend is coming up!
Like that we got a set date for
Channing's
first modeling 'job' I can't wait until I can share the pictures with you!!
She will be modeling in the Vintage Couture Fall Catalog!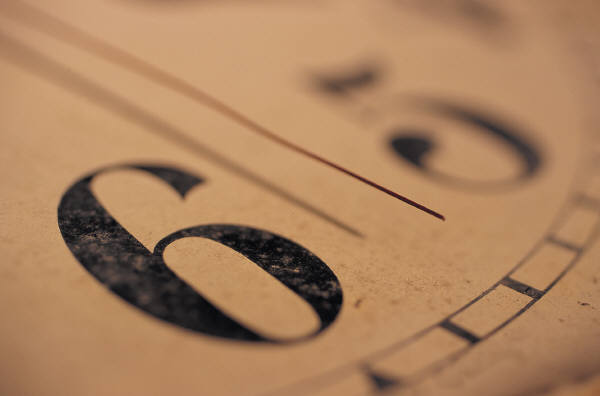 Loving that I have been waking up early/on time the last few mornings. It has made my mornings less rushed than they usually are.
Loving that I went to bed at 9pm Monday night... I needed that!
*UPDATE*
The ELF waterproof eyeliner works great. Goes on easily and stays put. Hey, for $1 it works just right!