AWKWARD: When I was taking a shower the other night i just happened to read the 'warnings' on the automatic shower cleaner we have hanging in our shower. Various warnings seem valid but one caught my attention... it read: this is not and should not be used as a body wash! ummm DUH! If you think that something named 'automatic SHOWER cleaner' can also be used as a body wash you are full of silliness!
AWESOME: Channing/Mickey & Minnie 'riding dirty' for three miles the other night in the jogging stroller! Yep... she's rocking the no shirt look! It was SO HUMID that evening. But no worries... she has her bow in!
AWESOME: This picture before school the other morning! Just love this!
AWESOME: The Bethenny Ever After Xmas in Malibu episode! TOTALLY AWESOME!
Butt Shapers
Awesome Xmas card pics
Meeting Santa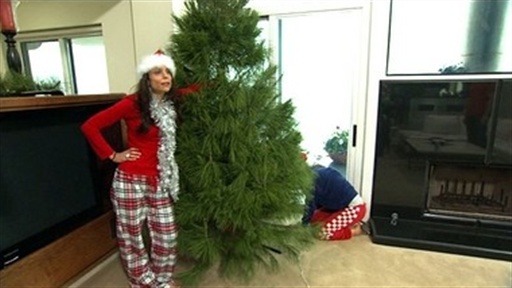 Malibu Xmas trees
PJ Party for the WHOLE family!
(Via)
AWKWARD: Alexis's photo shoot for her dress line on the Real Housewives of the OC! Plus her crazy nutso hubby! And the dresses aren't very cute!
So weird and this one actually set off the hotel fire alarms! I kind of thought that it also looked like steam was coming from her BEE-HIND!
(Via)
AWESOME: That I basically ran a 5k M,T,W in our neighborhood! May not seem like a great accomplishment to everyone but for this running momma it is GREAT! I am working back up to a half marathon. I feel like I am now on my way! Slowly but surely!