I do LOVE me some Nicole Richie style!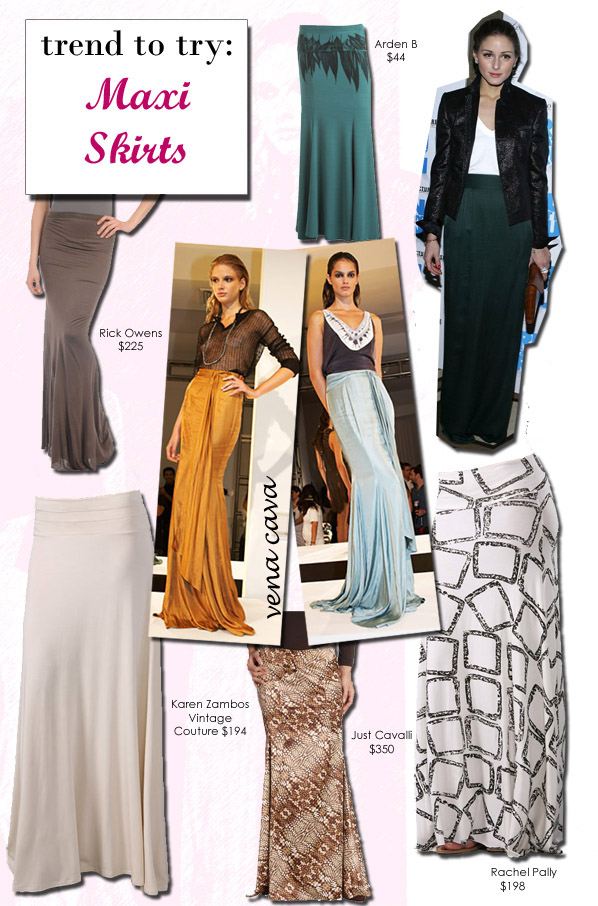 (Via)
Refinery 29
just put out an article on the Maxi Skirt and ways to wear this new trend.
Humm
, I am still not sure about pulling this off. I love the Maxi Dress but I have yet to venture into the world of the skirt HA! Thoughts... will you be trying this trend?