Today I am just randomly listing my Awkward &
Awesome's
! Blogger makes it really difficult to put pictures in a particular order after you have already uploaded them!
AWKWARD/AWESOME- Meeting
Stoney
LaRue
and the three of us (Tami,Shelby,Me) not knowing what to say so we just say, 'Hey.' Then ask to take a picture!
AWESOME- Tuesday night pizza and wine with Lexi, Toni, & Chandler and then practicing wedding hair for Lexi's BIG day! We had a ton of fun!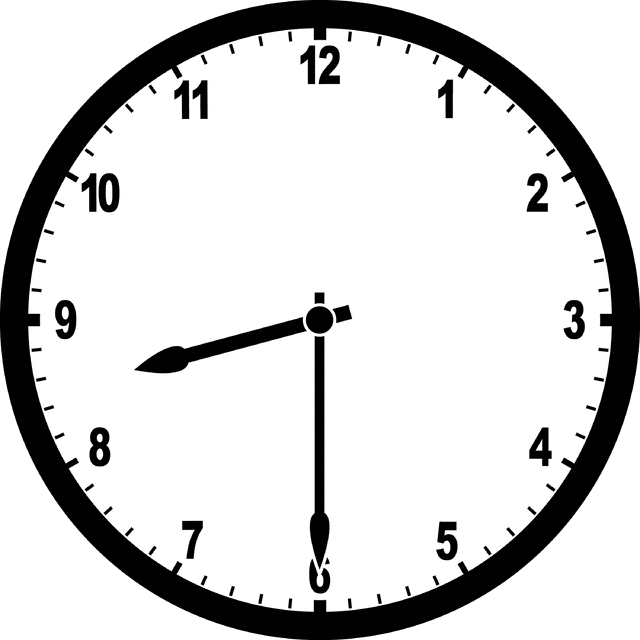 AWESOME- Going to bed at 8:30pm last night! VERY AWESOME!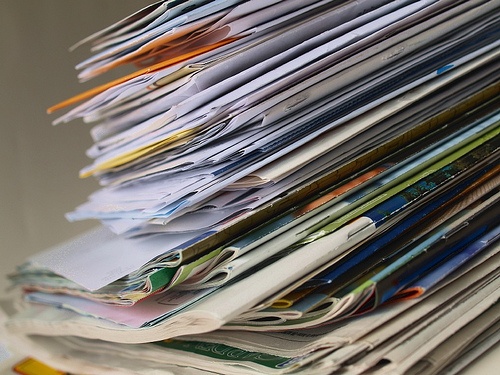 AWKWARD- The nice guy on the elevator saying to me, 'Whoa you should really get a cart or something to carry all that mail, there is a TON of it.' Um thank you for the suggestion but maybe next time you could offer some help
haha
!
AWESOME- These sparkly shoes from
LuLu's
... Too dang cute!
AWESOME- Visiting GREAT friends last weekend!
AWESOME- Lexi's Lingerie Shower
AWKWARD- Having to have a bathroom buddy every time any of us girls go to the bathroom at work because we had some creepers creep in the ladies restroom last week.
AWESOME- I am sporting the messy high bun today! Took all of ten minutes this morning! LOVELY!
AWESOME- Walking in to
Channing's
school this morning and seeing the director dressed as a leprechaun! MADE MY DAY!
AWESOME- Having mom(s) that are such a HUGE help with the planning etc that is going into
Channing's
party! We are two lucky kiddos! (Chandler & I)