Hey friends... I was thinking last night that I have become kind of a product junkie... I have found so many inexpensive products that I LOVE and I really thought I needed to share!
First.. Cetaphil Daily Facial Moisturizer
It was reccomended by a plastic surgery office that I get my skin products at. I wanted something I could use all the time that isn't expensive... I feel like I go through facial lotion SO fast. They told me I should try Cetaphil and I love it! Plus it has spf in it and thats a huge plus!

Next is my newest obsession in Mascara Mabelline
the ROCKET VOLUM' EXPRESS
Epicuren Lip Balm is something I got in the Pop Sugar MUST HAVE box in January!
I LOVE it. It has some tea tree oil in it that feels great on my lips and it is a perfect moisturizer under lip gloss but could totally be used on its own because it has a nice shine!
Vaseline new line of spray on lotion is AMAZING! Light weight and perfect for when you need to run out the door and need a little moisture on those legs! I have loved the Aloe scent I bought... smells fresh and light and does the trick!
Remember THIS post I did on Lulu's and how much I love them and their new arrivals lately!?
I am loving white for Spring and I am a sucker for a jumpsuit! Check this one out... it has studs!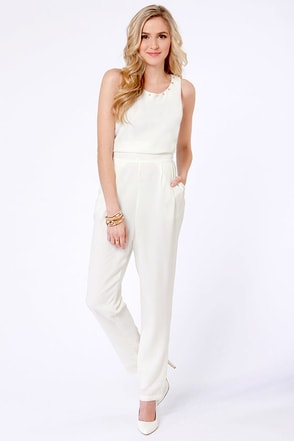 Everybody knows I love me some sequins... check out this FAB dress...
I am serious y'all go check out their prices too!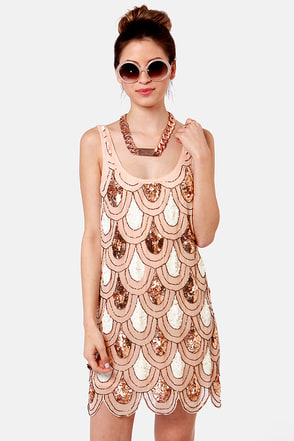 The FAB ladies at
Lulu's
decided to offer ALL Balch Bunch readers a discount code on your purchase online! It is valid today through February 24th at midnight! Hurry over to use it and get 15% off your total purchase!
Code is: BALCHBUNCH
Thank you Lulu's and thank you to ALL my readers!
XO