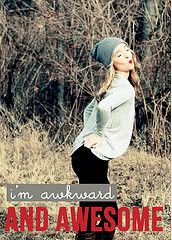 AWESOME: MFFL!
AWESOME: I made this pillow... well decorated it!
AWESOME: And this one!
AWESOME: my messy hair because I had a tired fussy baby before her photo shoot! Ended up being AWESOME (thanks Channing!) because it was super hot and humid!!
AWESOME: Rosie Pope saying in the finale of Pregnant in Heels that 'life couldn't be SNAZZIER'
LOVE THAT!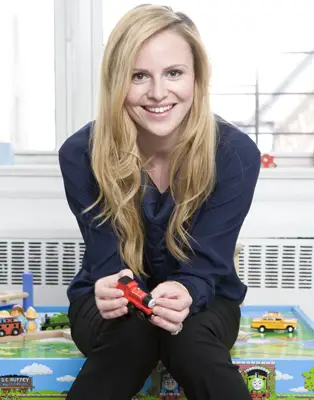 AWESOME: I am going to make a long story out of a short one! SYTYCD!
AWESOME:
NOT AWESOME/AWKWARD: Going to a specific store Tuesday to grab groceries and this queso only to find out that they don't have any at this time. Cue bad mood!