Top 2 Favorite US Cities
1. Breckenridge, Colorado
I absolutely LOVE Breckenridge. It has such a great 'small town' feel and I love everything else about it. The weather Summer and Fall. The shopping, the eating the beauty of it all. And I hear if you are a skier than it is awesome for that too!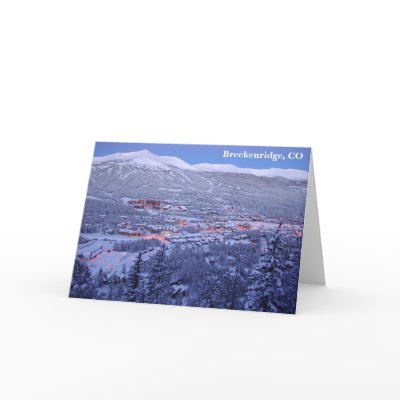 2. San Francisco, California
I love everything about this city too. The weather and the way you can ride the
trolley
, walk, or catch a bus anywhere you want to go. The sites and the scenery... Such a fun place!